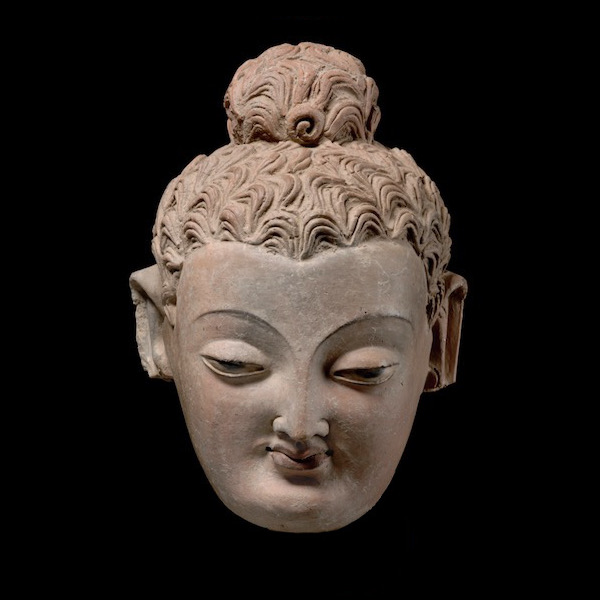 Madhyamaka: Introduction to the Middle Way
At the request of Dzongsar Khyentse Rinpoche, Alex Li Trisoglio is offering a contemporary approach to Buddhist view, meditation, and action, including the teachings on the Madhyamaka (Middle Way), based on the tradition of Dzongsar Khyentse Rinpoche and the Khyentse lineage. As Rinpoche wrote in his first book, the view of nonduality is the foundation of the Buddhist path. Understanding and following the Middle Way is the heart of practicing the Dharma and embodying it in our everyday lives. However, traditional texts and teachings on the view can sometimes seem difficult, academic, and unrelated to our everyday concerns. The aim of this website is to offer a fresh presentation of the view following Rinpoche's tradition, one that is accessible, practical and relevant, while upholding the authentic wisdom of the lineage.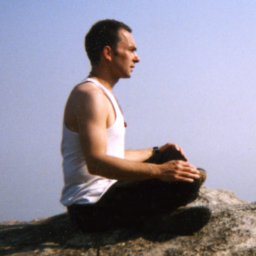 Alex Li Trisoglio
Alex is an instructor appointed by Dzongsar Khyentse Rinpoche. He teaches meditation and Buddhist philosophy, and he also served as teaching assistant to Rinpoche for the Madhyamaka (Middle Way) and Uttaratantra (Buddha nature) teachings in San Francisco, Australia and Vancouver from 2003 to 2010. He compiled and edited Rinpoche's teachings into the books Entering the Middle Way (2004) and Buddha Nature (2007), both of which may be downloaded from Siddhartha's Intent. He has been a student of Dzongsar Khyentse Rinpoche since 1996.
He has also trained in secular western mindfulness and compassion practices, including MBSR (mindfulness-based stress reduction), MBCT (mindfulness-based cognitive therapy), MSC (mindful self-compassion), and CCT (Stanford University's compassion cultivation training).
In his professional life, Alex is Adjunct Professor of leadership at the UBC Sauder School of Business and a leadership adviser and executive coach, with extensive experience in leadership development, improving individual and team performance, and catalysing personal and organisational change. He has two decades' experience working with leading global businesses, professional firms, and international organizations
Alex has a first class degree in theoretical physics from Cambridge University, and a PhD in leadership and organizational behaviour from London University. He has been awarded a Fulbright Fellowship to Harvard Business School and a Natwest Fellowship to London Business School. He has also studied computer science and artificial intelligence, and he holds a US Patent in computer science.
Alex was born in London to German and Italian parents. He currently lives in Vancouver, Canada. He is married and has two children.
---
Artwork: Head of the Buddha, Gandhara region, 4th/5th century (artist unknown)