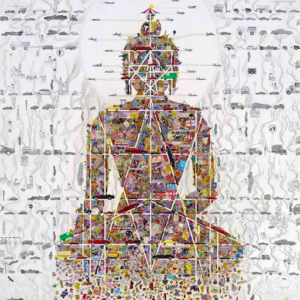 Buddhist Terms
A list of common Buddhist terms in English, including dictionary definitions & related Tibetan, Sanskrit and Pali terms.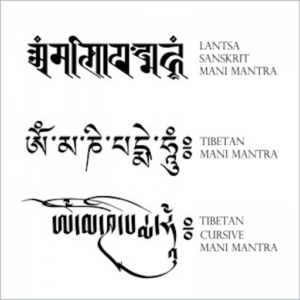 Tibetan + Sanskrit
A partial list of Tibetan, Sanskrit and Pali words found on this website, including links to Tibetan & Sanskrit dictionaries.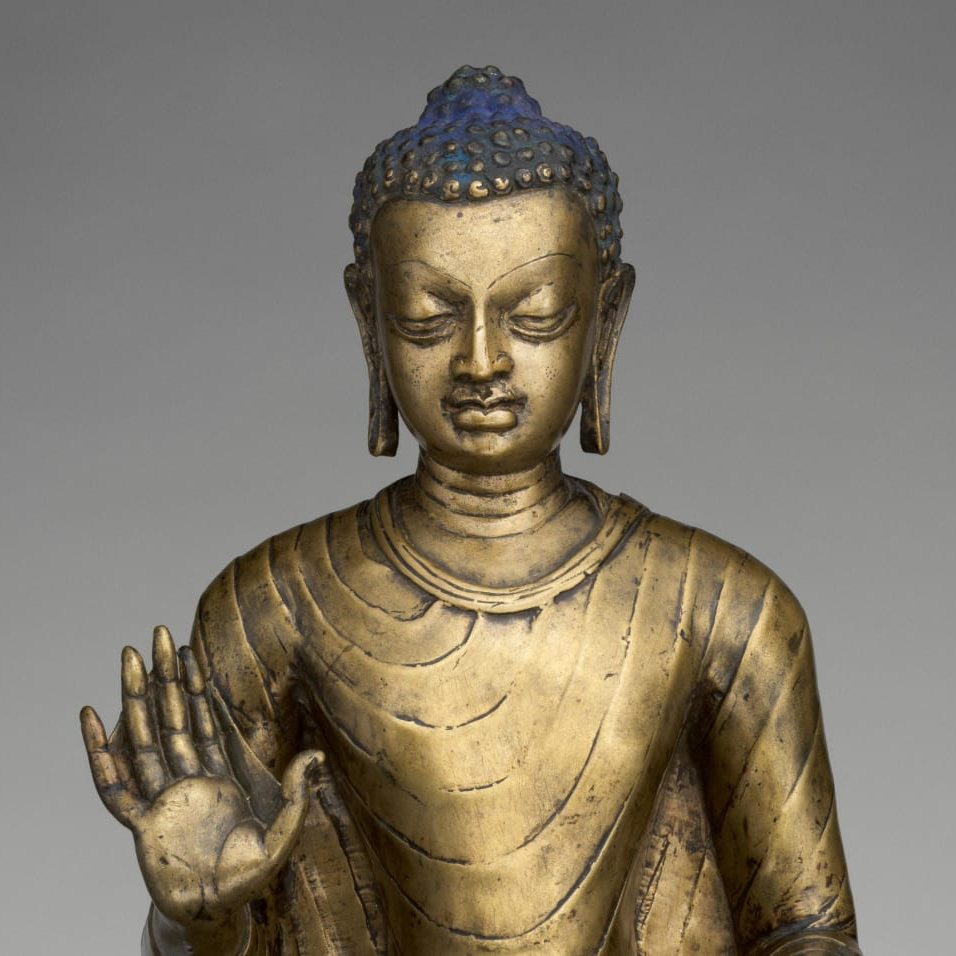 Quotes
A partial list of Buddhist and non-Buddhist quotes on this website.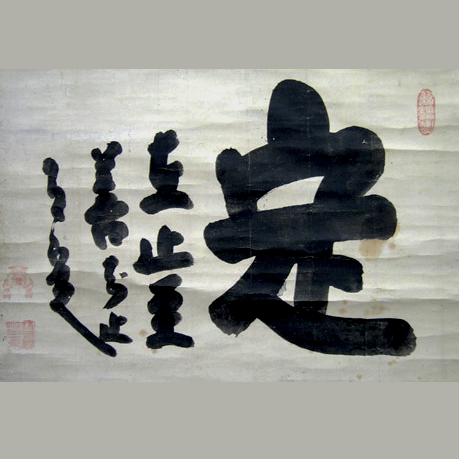 Glossary
Detailed explanation of Buddhist and Madhyamaka names and terms.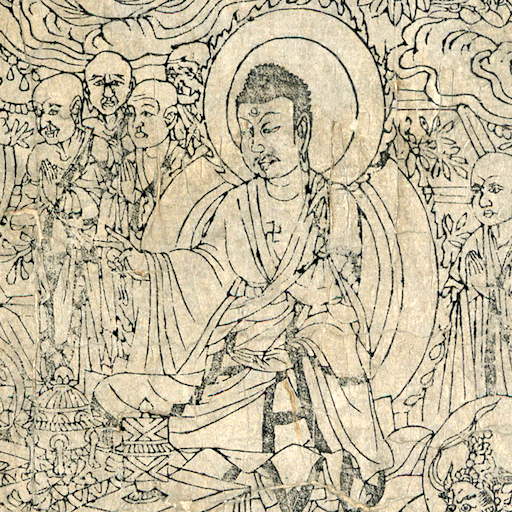 Bibliography
List of references, books and articles.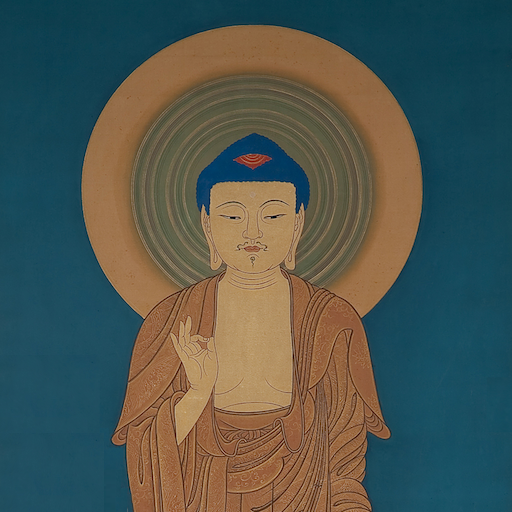 Further Study
Additional references and resources for studying the Madhyamakavatara.