Further Study
Online Courses
[Note: the descriptions of these courses have been taken directly from their respective websites]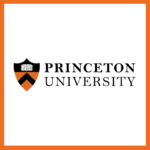 Buddhism and Modern Psychology – Robert Wright, Princeton University  (➜Coursera)
About: The Dalai Lama has said that Buddhism and science are deeply compatible and has encouraged Western scholars to critically examine both the meditative practice and Buddhist ideas about the human mind. A number of scientists and philosophers have taken up this challenge. There have been brain scans of meditators and philosophical examinations of Buddhist doctrines. There have even been discussions of Darwin and the Buddha: Do early Buddhist descriptions of the mind, and of the human condition, make particular sense in light of evolutionary psychology?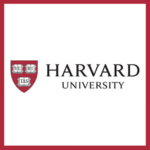 Buddhism Through its Scriptures – Charles Hallisey, Harvard University  (➜edX)
About: Whether you are new to the study of Buddhism or have been studying it or practicing it for years, this course will provide you with the opportunity to become acquainted with a variety of Buddhist teachings while guiding you to think about them, and yourself, in new ways. Through a combination of carefully selected readings, both scriptural and informational, as well as exposure to various forms of Buddhist practice such as art, devotional acts, and literary works, you will learn how to interpret, reflect upon, and apply the teachings of the Buddha to your own life and deepen your understanding of Buddhism.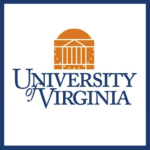 Tibetan Buddhist Meditation and the Modern World – David Germano & Kurtis Schaeffer, University of Virginia  (➜Coursera)
About: Tibetan Buddhist Meditation and the Modern World explores the immense variety of meditation practices past and present. We present their histories, their philosophical underpinnings, their transformations in the modern global world, and we give you a chance to reflect upon meditation practices through secular contemplations designed just for this course.
---
Page last updated 9 June 2017