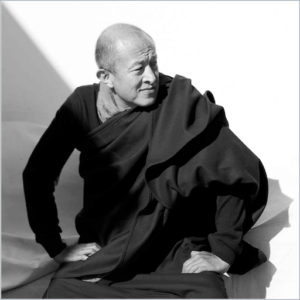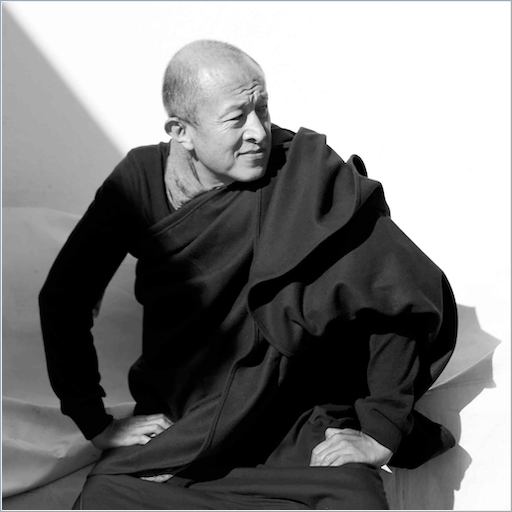 Teachings by Dzongsar Khyentse Rinpoche
Transcripts of teachings by Dzongsar Khyentse Rinpoche, including teachings on vipassana and view-meditation-action from 2019/2020/2021.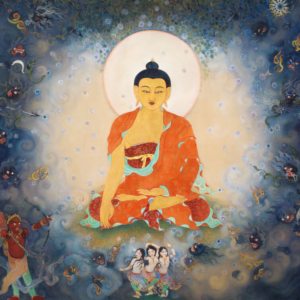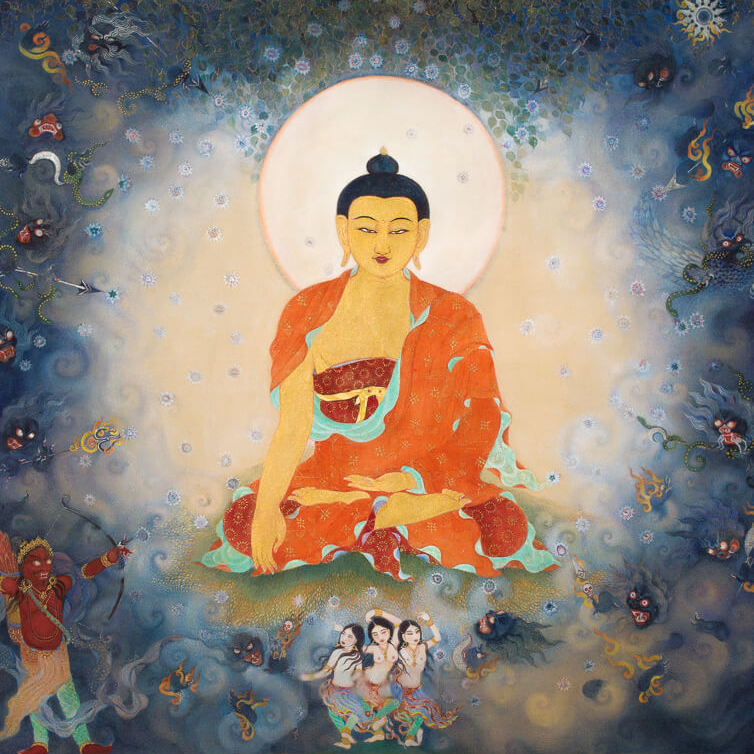 Mindfulness and Buddhism (8-Week Program). An 8-week introduction to Mindfulness and Buddhism, a review of Dzongsar Khyentse Rinpoche's public teachings from 2019-2021.
Forthcoming August 2021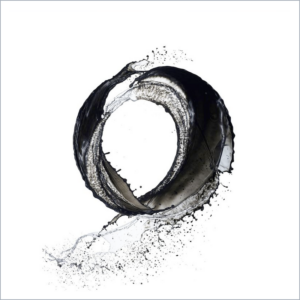 Madhyamakavatara (8-Week Program, June-July 2017). An introduction to the Buddhist philosophy of the Middle Way and the view of emptiness based on Chandrakirti's classic text, the Madhyamakavatara.